Sectors
Applications tailored to fit a variety of settings.
Ports and airports
High masts designed for the airports are a strength and prestige for the company, which has installed them on various continents, obtaining certificates of esteem from a highly accredited clientele.
Urban furniture
Structures for lighting, signage and any other requirement of urban development, made according to bespoke design specifi cations.
Roadways
Solutions created to provide optimal conditions of functionality and safety in the implementation of infrastructure to manage traffi c in towns and suburbs.
Public infrastructure
Solutions devised for integration in the implementation of large development projects and public facilities.
Sports facilities
Safety, high-performance and durability combine in structures created to meet the development requirements of sports facilities.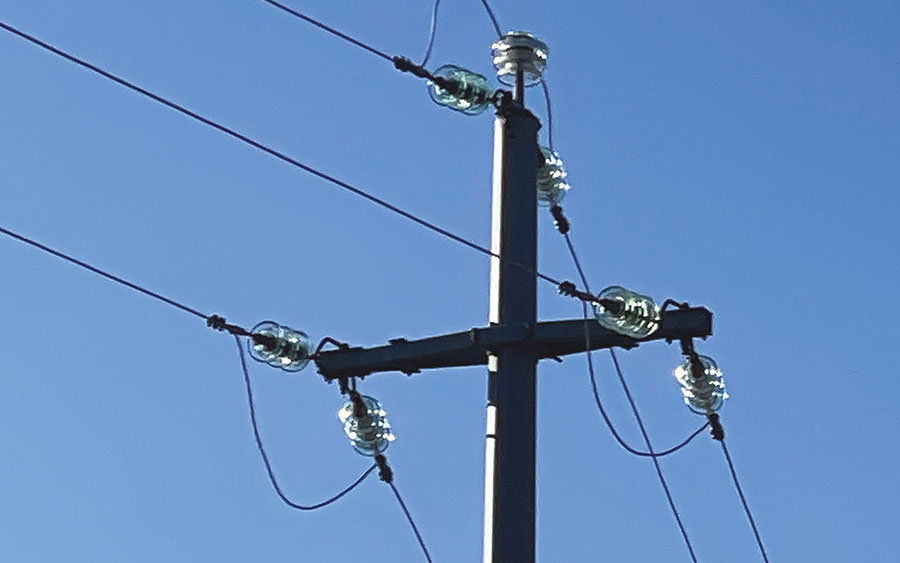 Energy transport
Products made for the distribution of energy to urban and suburban infrastructures, indispensable in a context of modernity.
Oil & gas
Products designed, engineered and tested to meet requirements of high effi ciency and reliability even in extreme conditions, to support strategic infrastructure and systems in accordance with the most rigorous international standards.
Photovoltaic systems
Structures specifi cally designed to meet requirements for managing solar energy generation and distribution plants.